Pole/Aerial Fitness Equipment and Accessories
Looking to pick up a new hobby or expand your workout plan to include something bold, fun, and empowering? Using our pole and aerial fitness equipment helps you build a confidence and grace that's unmatched by other exercises—and you can easily practice in the privacy of your home. Our inventory has everything you could ever need, including an extensive selection of fitness poles, stages, aerial fitness equipment, parts, and accessories.
Broaden your horizons by picking up pole or aerial fitness as a new hobby or confidence-building exercise regimen! Browse our extensive selection of aerial and pole fitness equipment and accessories today.
X-STAGE LITE – Pole and Stage
Maybe you're already aware of how portable our X-POLES and X-STAGES are. We design our products with quick and easy storage in mind. Users can easily set up and breakdown our products and keep them in the included carrying case for rapid and discreet storage. For those who were concerned with the weight factor of our X-STAGES, we've truly outdone ourselves with the X-STAGE LITE pole and stage. While it lacks some of the height clearance that the original X-STAGE boasted, the X-STAGE LITE is lightweight. Further, it allows you to use six more inches of your fitness pole than was possible with the original X-STAGE. Users can also lock the X-STAGE LITE pole and stage into fixed and spinning pole positions.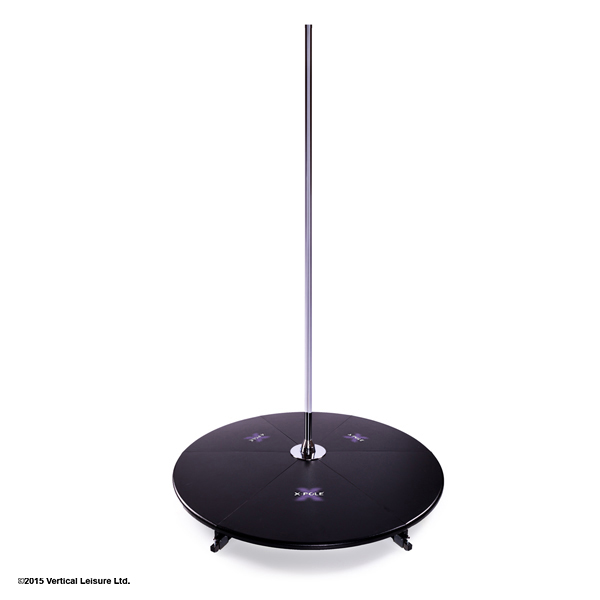 X-STAGE Lite (NST04LT)
$

789.99 –

$

899.99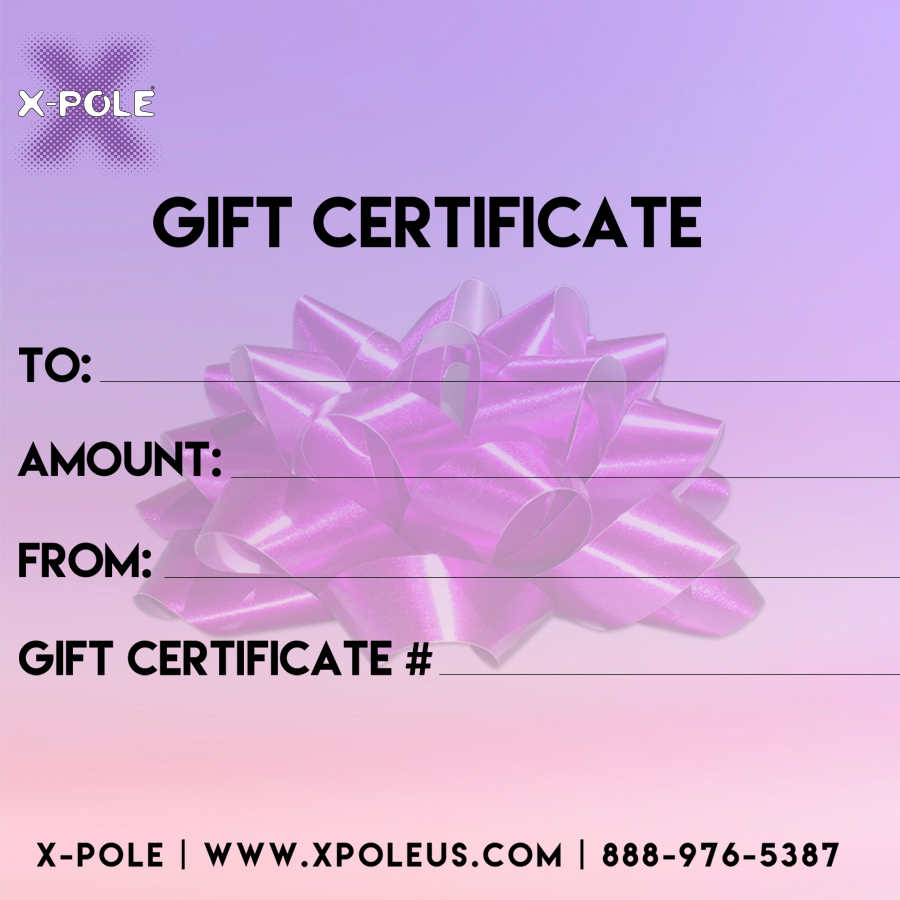 Gift Cards
$

50.00 –

$

500.00
You might also be interested in