We are leading suppliers of pole and aerial fitness equipment.
At X-POLE, it's our goal to introduce more people to the amazing world of pole and aerial fitness.
Super Quick Installation

Portable
Poles and aerial equipment that are portable and fit easily in your car.

Adjustable
Poles are height adjustable to fit most rooms and additional extensions are available.

All in one box
No ceiling or floor fixes are required and we include all the tools you'll need

Easy to install
So easy to put together and take apart you won't even need a step ladder!
Explore X-Pole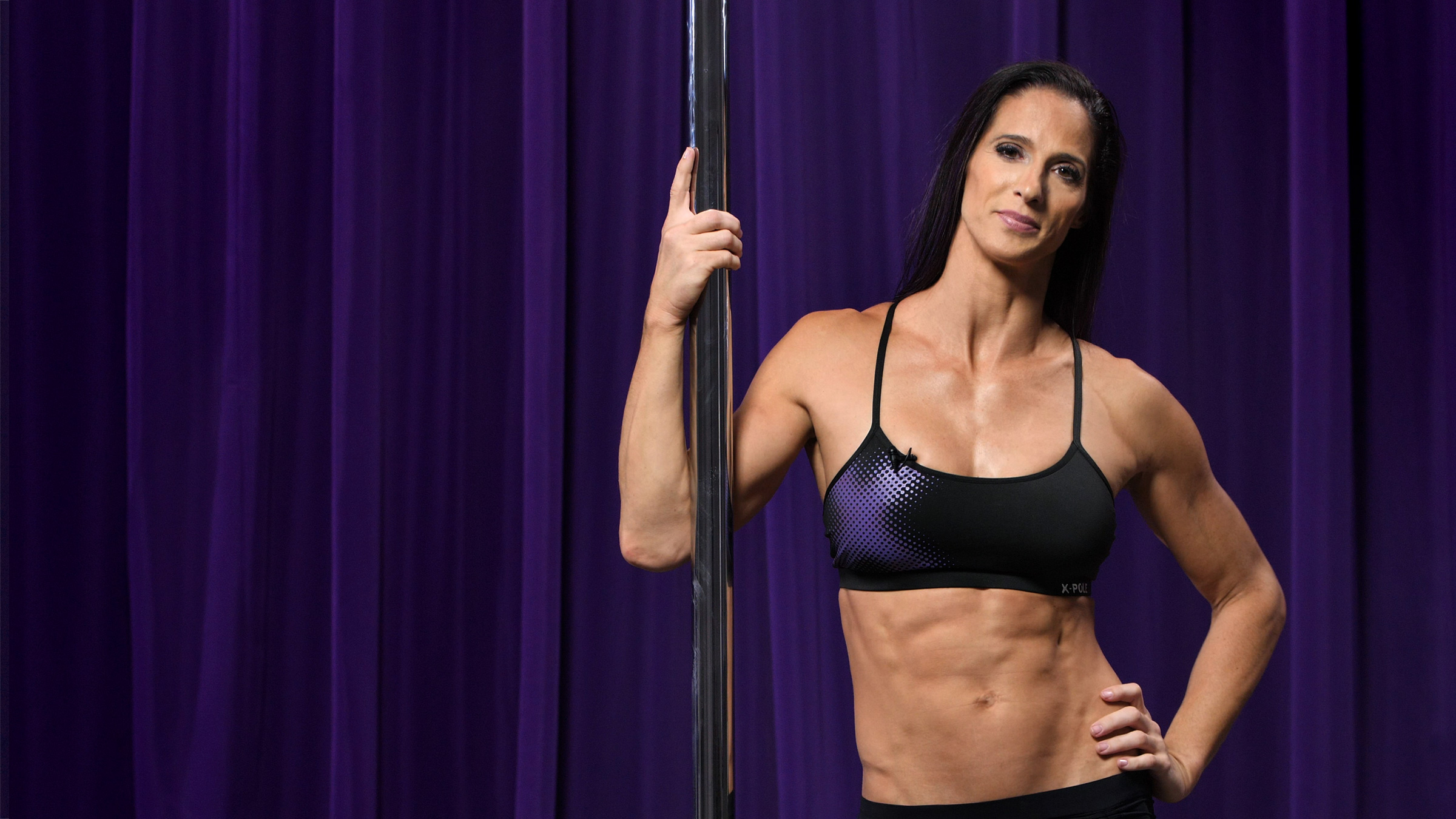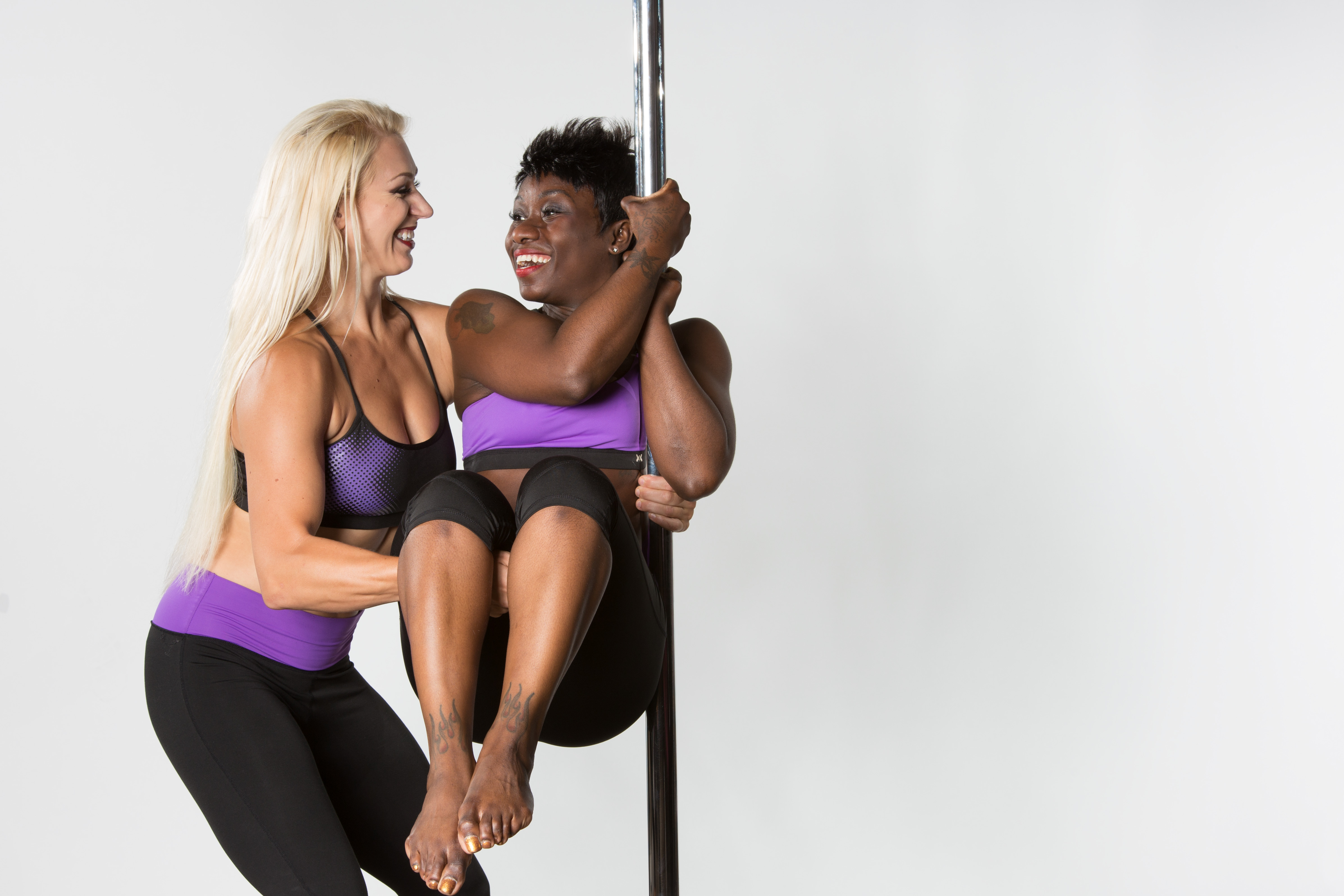 Become a Pole and Aerial Instructor with XPERT Fitness
Get Started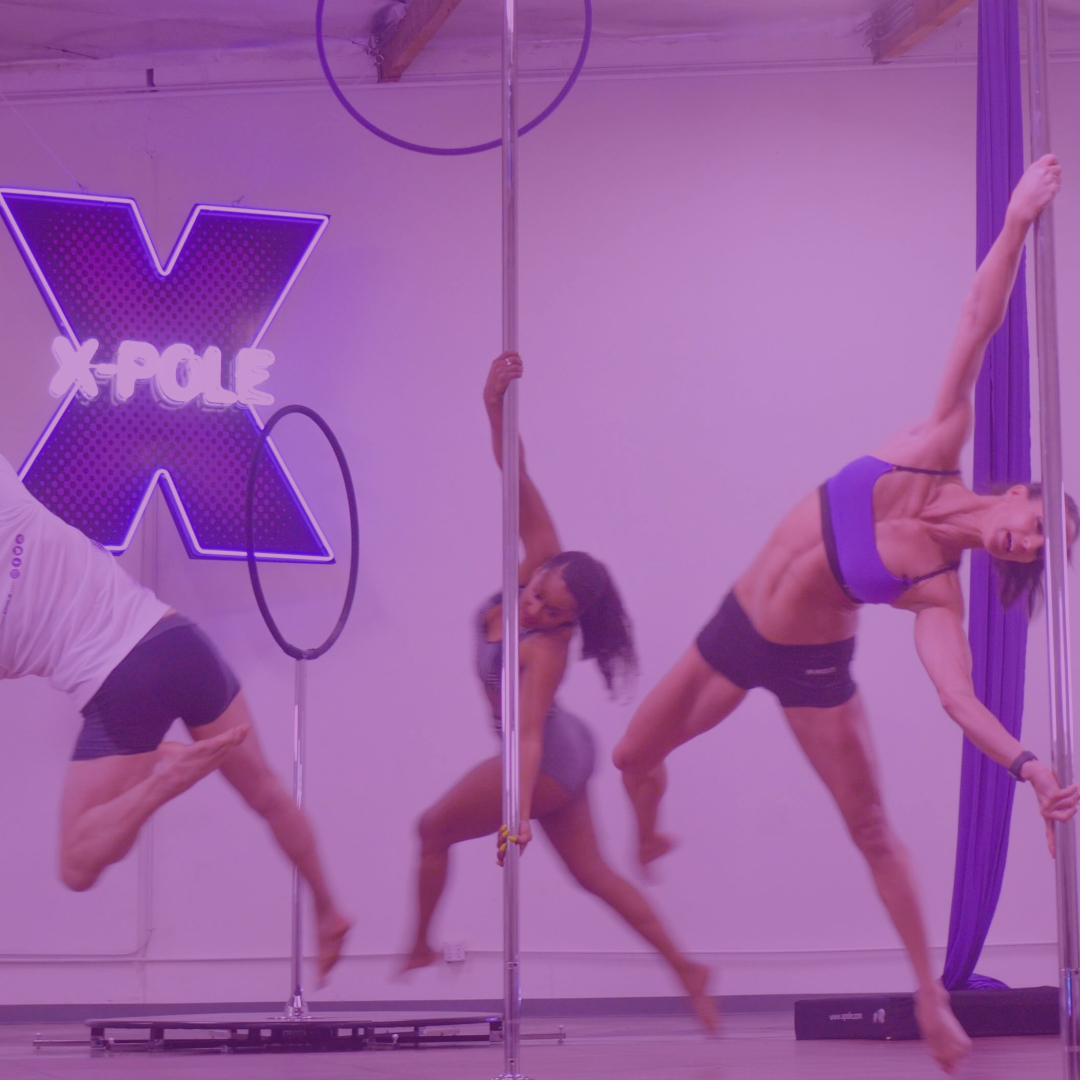 People who trust us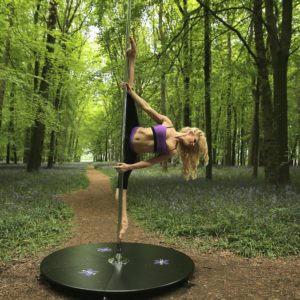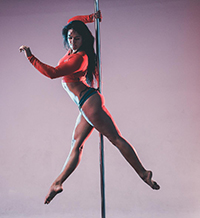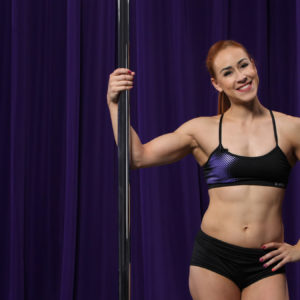 Top of the line!
X-POLE is by far, top of the line! Safety, high performance and advanced technology is what I receive from from X-POLE products. Excellent service and recommendation is what I receive from the wonderful X-POLE staff.
Leader in safety & quality
X-POLE have always been a leader in safety & quality which has allowed pole dancers and aerialists to push the boundaries of what's possible.
Best quality in the market
X-POLE products are for me the best quality in the market and fit for every kind of training. No matter the place where you train or perform, X-POLE has the perfect product to fulfill your needs. Just enjoy your training, X-POLE takes care of the rest...
Find your inspiration
Learn more about our events, pole profiles and products
SHOW ME MORE
Subscribe to our newsletter!
Join the list to to learn about products, etc.