Pole Profiles
RuPaul's DragCon is the only place to kiki with your favorite drag queens and stars all under one roof! Come through and meet your faves, snap a selfie, and rub shoulders with your favorite queens – at DragCon it is RuPaul's Best Friends Race!
At RuPaul's DragCon, they welcome fans of all ages! From the Kids Zone, to the Runway, to the panels, they have activities that anyone can enjoy whether you come to meet your favorite queen or express your best self.
Pole Profiles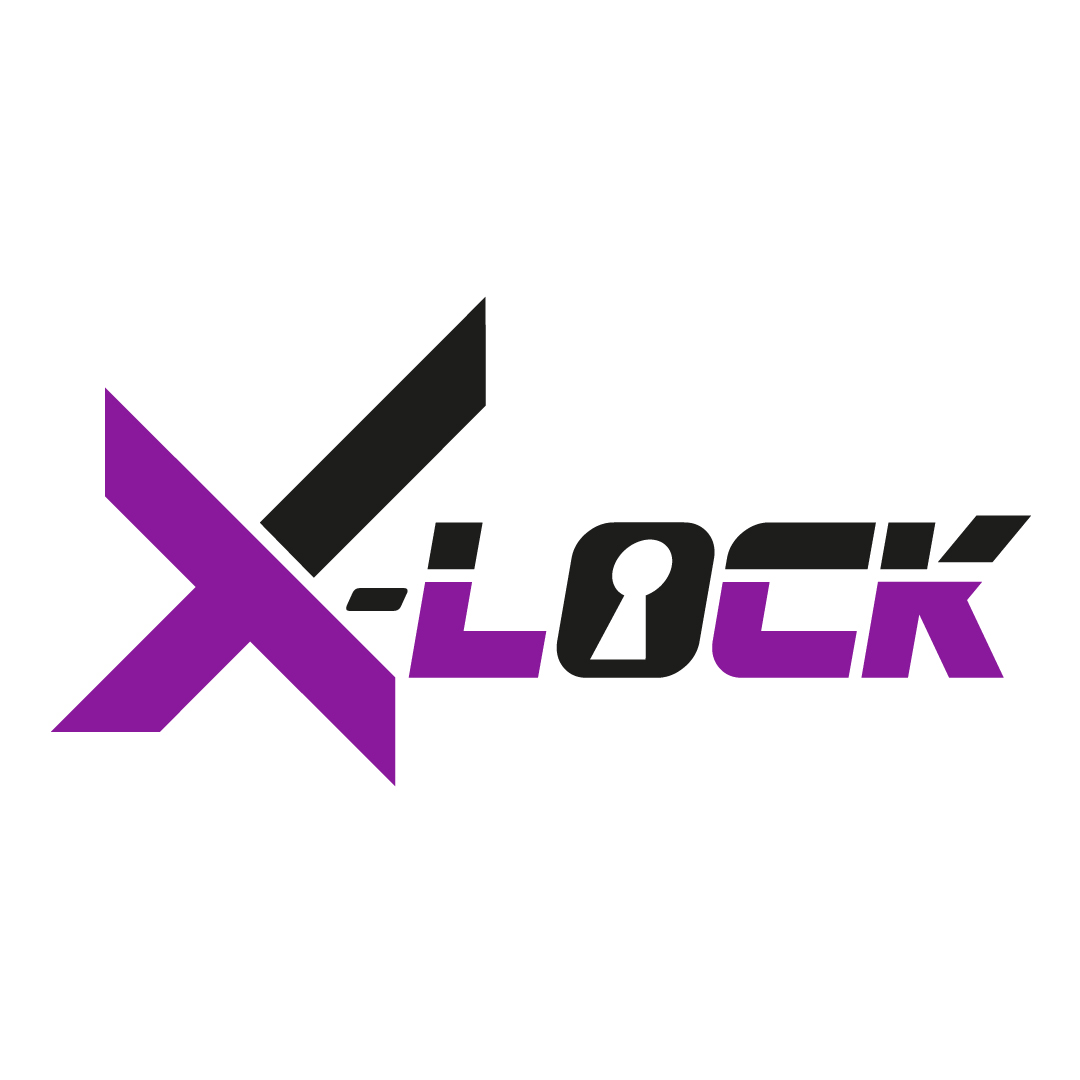 We have now launched our 4th generation XPERT poles with X-Lock technology.
What is the difference between the XPERT NX  and XPERT Pro PX poles?
Watch the video to understand the improvements and learn more.
We even had owner of Pole & Performing Art Myss Angie, the organization that creates variety shows, the Minnesota pole Competitions, the Land of Lakes Pole Dance Festival, and more events around the Twin Cities review our new XPERT Pro.
Pole Profiles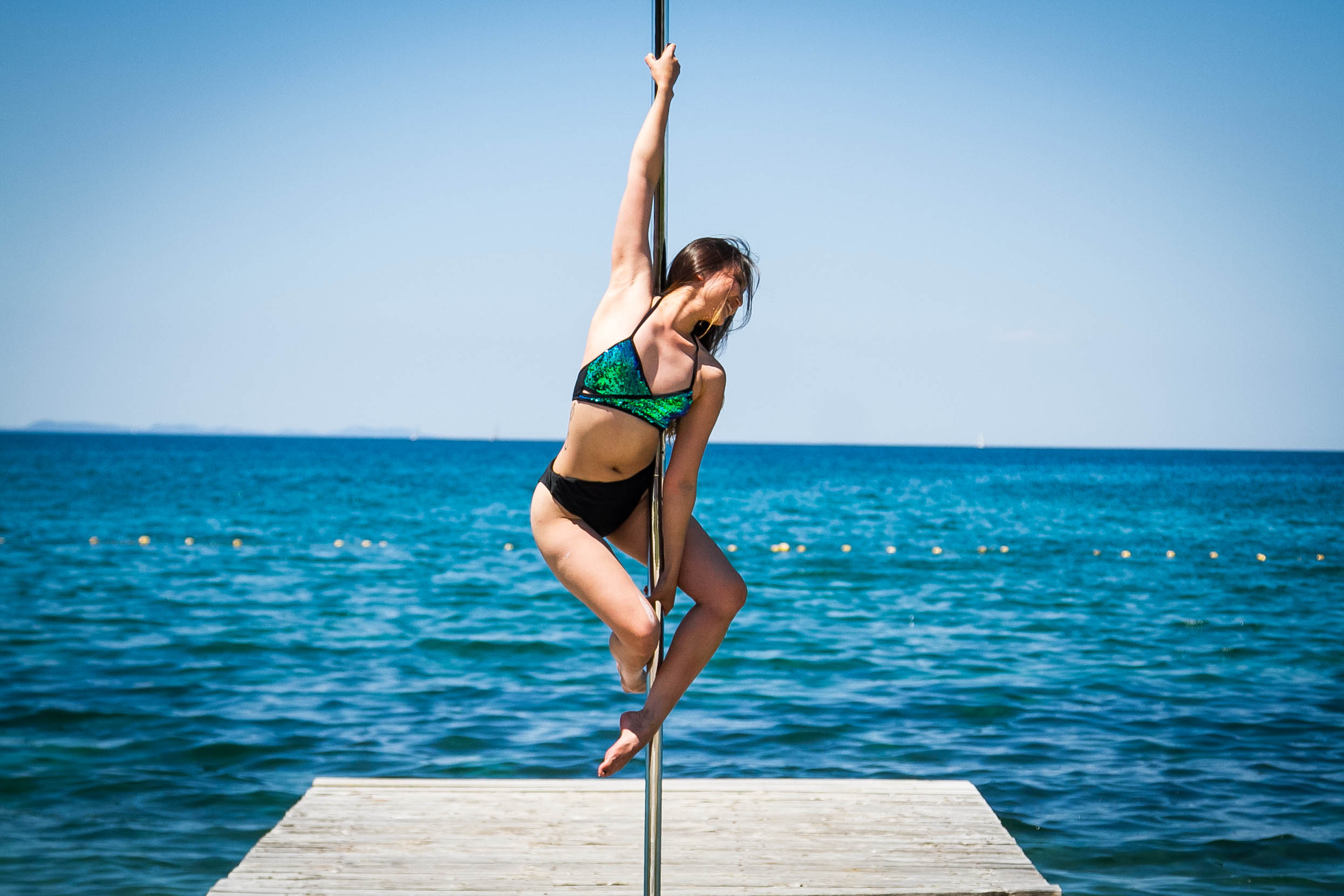 The Lake Pole Camp will be held in the magical setting of Lake Atitlan, Guatemala, one of the most beautiful lakes in the world which is surrounded by 3 enchanting extinct volcanoes.  We have 2 attendance options available for this year, from the 6th -13th of April, and from the 6th -13th of July.
There are a limited number of spots available for July and that April has fully sold out.   The Lake Pole Camp is proud to have some of the most respected names in Pole Dance in attendance as instructors for our camp, namely Marion Crampe, Natasha Wang, Gaby Borrayo, Natalia Tatarintseva and Phoenix Kazree. These 5 superstars of Pole Dance will give workshops catering for all levels.
For more information please visit: https://www.yourpolecamp.com